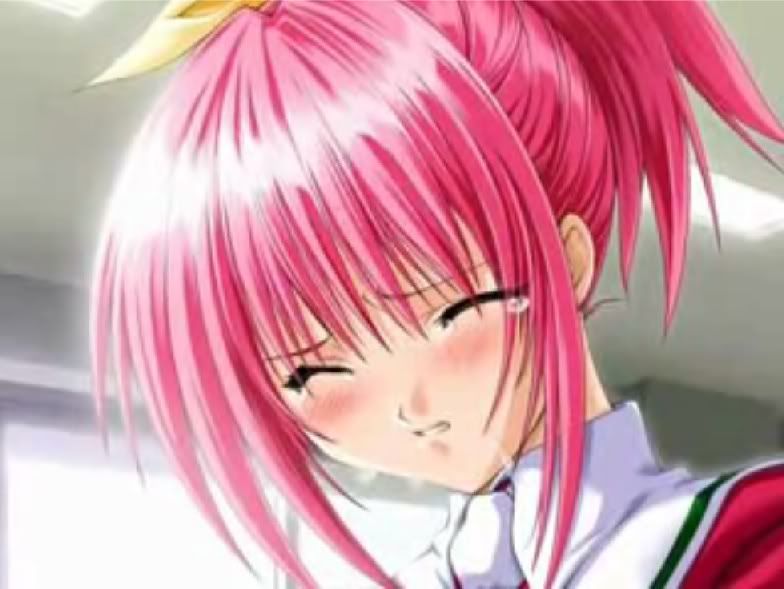 As my head hit the pillows,

My eyes closed.

Don't haste with thee thoughts,

For they weren't even sleep.

But were the moist because of you.

Tears fell as I thought about you.

And the more they fell,

The more you drifted away from me.

I cried as much as I could,

But wept slowly so as not to bother the rest.

I cried the whole night,

Without your soothing hand, the whole time.

I cried so that you won't forget me.

I cried so that you'd remember me.

I shed my tears in sadness,

'Cause I knew that from now on,

The more I'd love you,

The more you'd hate me.