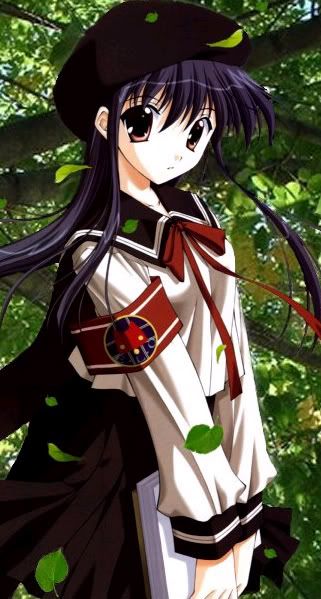 Ok, all I want you guys to know is that, it has almost 2 months since school started and I am enjoying my 9th class! It's really fun with all the jokes going around. Well like always I'm seated where I love to, the last bench! It's not because I don't study well or anything, but there's where all the fun happens with the circulation of jokes and chattering! I really do miss Navya though. She laughs at my jokes but Pratyusha doesn't seem to be enjoying them. We play a lot in the class and keep STD (Stare/Truth/Dare) between the times the teachers come.
My class teacher (she teaches Math), well I THINK SHE HAS DECENTED FROM HELL! MAN SHE'S THE LIMIT! She never smiles or does she make any jokes in the class and never listens to our complaints. I really hate her so much that there aren't enough words to describe her! Except to call her a devil/witch! All the other teachers are nice excluding our physics and chemistry sir. They're both like… nutcases???
Well now that only 2 months has passed, my exams are on the track too!!! They're starting from the 17th, just a day after Independence Day! Cruel right! Even my Unit testes are over and I scored 88% with lot of effort and full in Social Science and Hindi, which I'm really happy! :)
So catch ya'll soon with another post!
~Tharangni! ;)